We are a team of professionals and friends that share similar values with a strong commitment towards having an open presence with our clients. Our philosophy is simple! "ABSOLUTELY no compromise in quality." It is our core value and belief that all clients regardless of status or order volume must be treated with the same respect and provided with the best care in customer service and product satisfaction no matter what. If a customer is uncertain or has a question that isn't answered on our website, our team is always here to answer those questions. As always we want your purchase to be one that is trouble-free and memorable.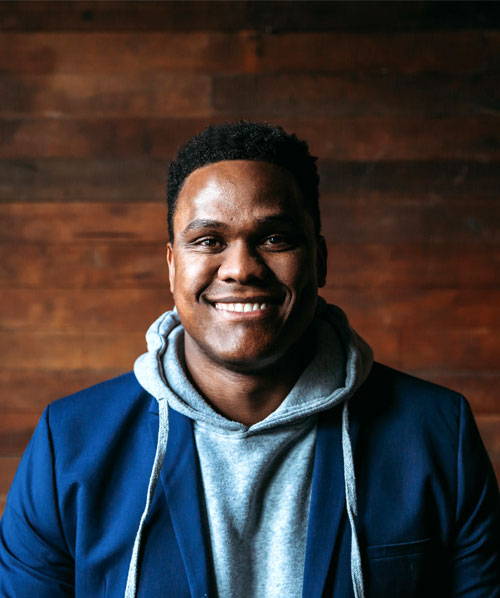 JOSHUA A. MGONJA
Co-Founder
An architecture graduate from the University of Idaho with a strong passion for design, business, and marketing. Joshua originally from Tanzania, started OutSourceSol in 2013 with the sole priority of providing his clients with the highest quality grade Zebra hides, harvested only from wildlife programs.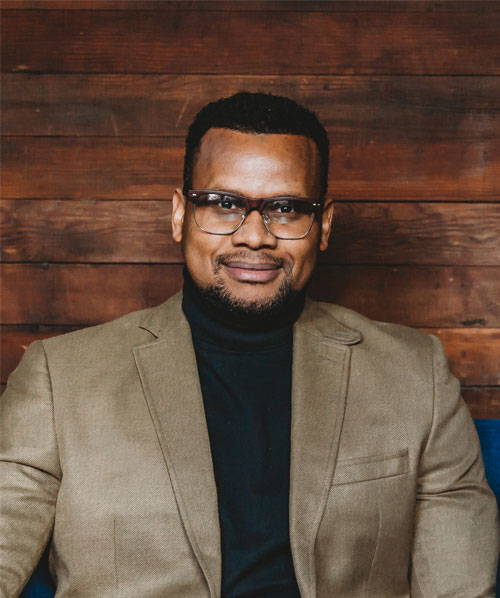 THOMAS A. MGONJA
Co-Founder
Thomas is a Florida State University (Seminoles) graduate with his master's degree in the field of Mathematics. Yes! Quite the genius currently seeking his Ph.D. Since establishing the business, Thomas has played a significant role in the business growth over the years with 25% annual average growth.
BROOKE W. MGONJA
Marketing / Media
Brooke is always a thinker. Be it work, traveling, business growth or her passion for helping others. Outside of OutSourceSol, Brooke is a Doctor of Nurse Practitioner and has traveled across the globe to help those in need. Her keen understanding of care and strategy has allowed us to grow strong over the years and engage better with our clients.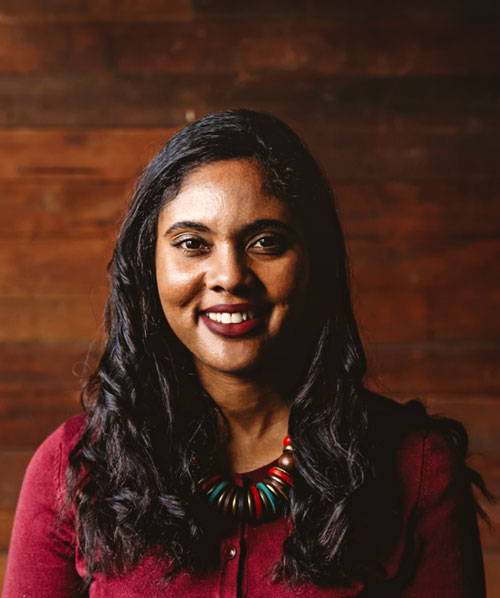 LORA P. MGONJA
Web Development / Graphics
Lora has a heart of gold and an eye for good design. She's an outstanding Graphics Designer and project manager with innovative ideas when it comes to making our site more user-friendly and fun to browse. Her passion for Interior design and fashion has allowed our hides to be featured in numerous magazines and curate with some of the most respected interior Designers.