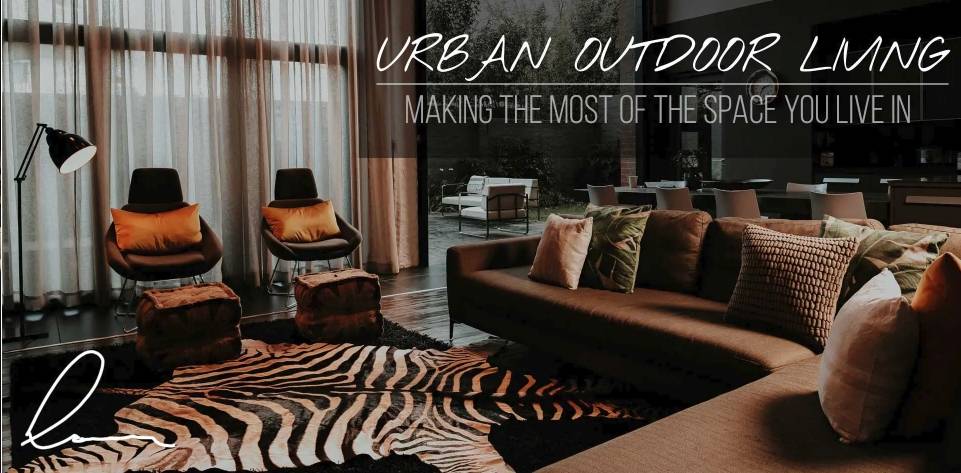 Welcome to our store. OutSourceSol is a trusted supplier of premium, and quality Zebra hide rugs for over a decade. Our hides are beautiful and ethically acquired. Each Zebra skin rug is obtained through foreign Wildlife government programs and come with all legal documentation alongside our US fish and wildlife certification..

As a US registered importer, we pride ourselves in selecting and supplying the best products for our clients at an unbeatable price with superior quality.
| Own a Lasting & Quality Zebra Skin Rug |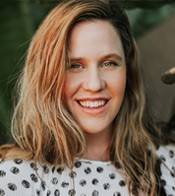 "We have worked with Outsourcesol 5 times and have developed a true business relationship due to the quality and service they provide with each hide. We highly recommend them. Beautiful Zebra Rug btw.."
- Sheryll Leisan "Realtor"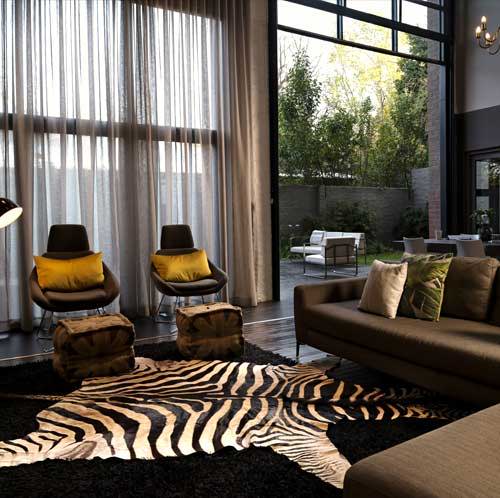 "WOW! I really have to say this in caps because you guys just blew my mind with the quality of this Zebra rug. Our clients are beyond happy and all I can say is thank you for your help in all this."
- Leane Wilkinson "Interior Designer"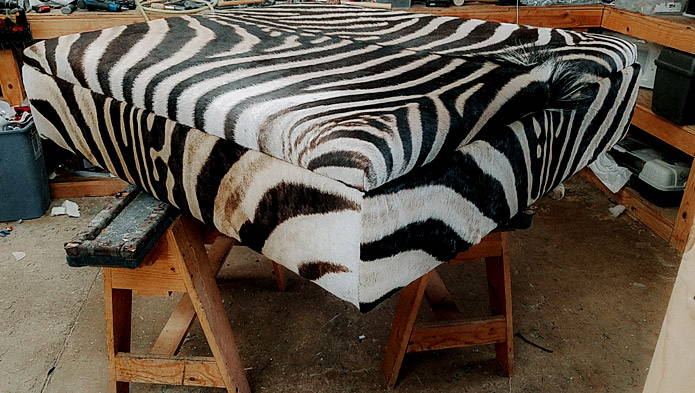 Each furniture piece is skillfully and meticulously handcrafted to meet the expressions of premium furniture. Our artisans push their refined techniques further to blur the boundaries between luxury and practicality, as well as art and design. Strategic decisions are made during each step of the labor-intensive creation process to ensure an exemplary outcome.
We exclusively use Trophy zebra hides, Grade-A zebra hides, a selection of fine leather, and premium-grade lumber. We continuously research and develop new ways to understand the configurations of various materials so that we can utilize them more efficiently.
Our Hides have been featured on:






As advocates for sustainable wildlife growth and education, all our zebra skin rugs are strictly obtained from wildlife agencies working to control animal population. We are also strong believers of helping others and those in need, which is why 10% of our profits go back to our native Tanzania. Education should be provided to all and it's our responsibility to start that movement and pay it forward. With each Zebra skin rug purchased, a portion of this is doing good in Tanzania. Thank you
| Text books | Mosquito Nets | Scholarships | School Uniforms |