"Skeptic turned into a believer"
I was skeptical about buying an authentic zebra rug online because I already had a bad experience buying one from a B&M store. What more from an online store, right?! I purchased a hide (different animal) from a store near my place, and in just a week, the hide started to smell funny, and the hair started to fall out too. My friend pointed me to this site because she bought one here and is pleased with it. I'm delighted with this one. Satisfied! Beautiful beautiful!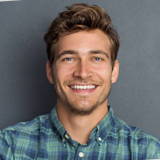 "Wow!! What a nice skin, it looks perfect no noticeable blemish anywhere.I was a bit skeptical of self-graded skins and this is from previous experiences. This skin is top quality and love.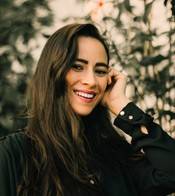 "A very professional and well informed business that was helpful from the initial point with all my questions. I highly recommend Outsourcesol to all new visitors and those who are doubtful."
- Amber Jones "Interior Designer"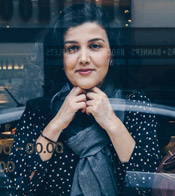 "We received our order today and felt the need to post this review on your site. Your service is impeccable and the quality of the rug is first class. I have nothing less to say than perfect."

- Rachel Sabath "Photographer"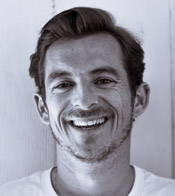 "Spending $1700 online is scary for anyone but upon talking to you guys, I felt safe and had no need to worry. I highly recommend them to anyone. Keep up the great work and thank you."
- Nicholas Aesitan " Artist"